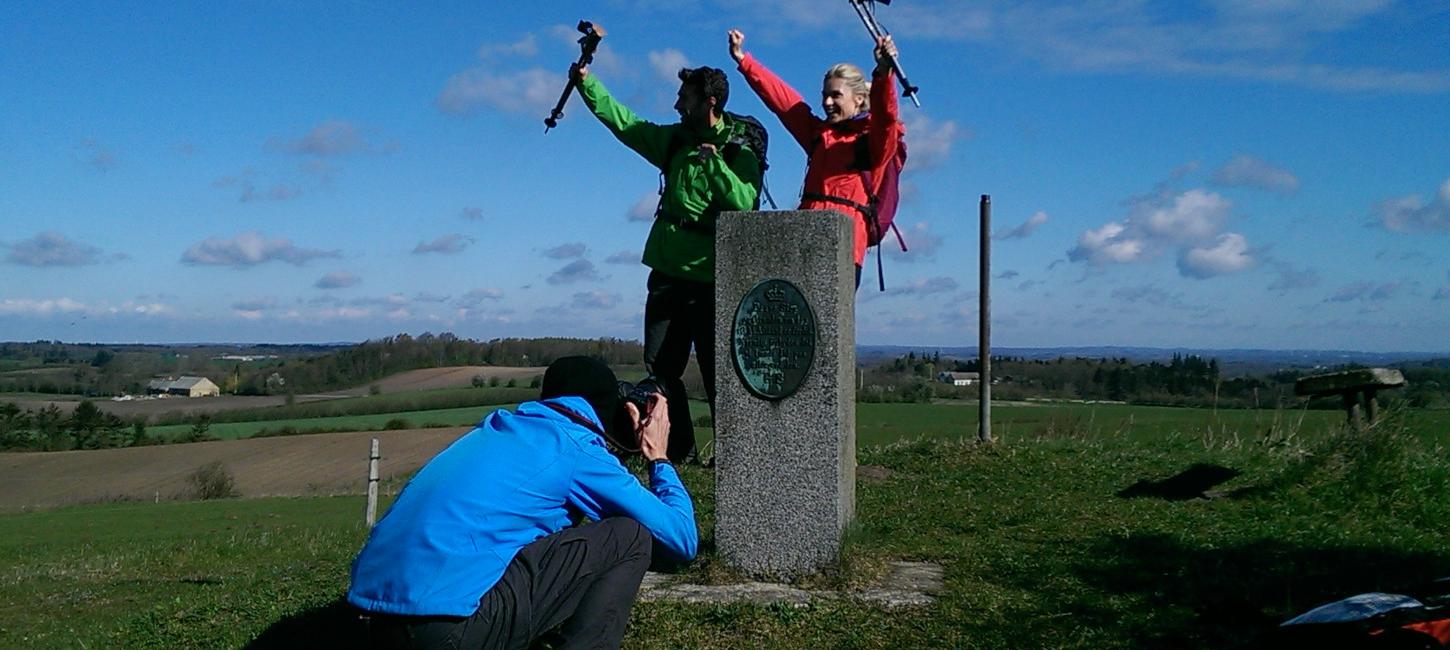 Conference facilities
Conference facilities in the area of Faaborg, on Southern Funen and in the old town of Faaborg.
BtB - Incoming, Operators, Leisure
Are you in need of a Danish business to business incoming agency, ØBO TOURS gives foreign travel agents and tour operators a unique insight into Denmark and Danish culture. For further information, please contact Øbo Tours via this link to their homepage.