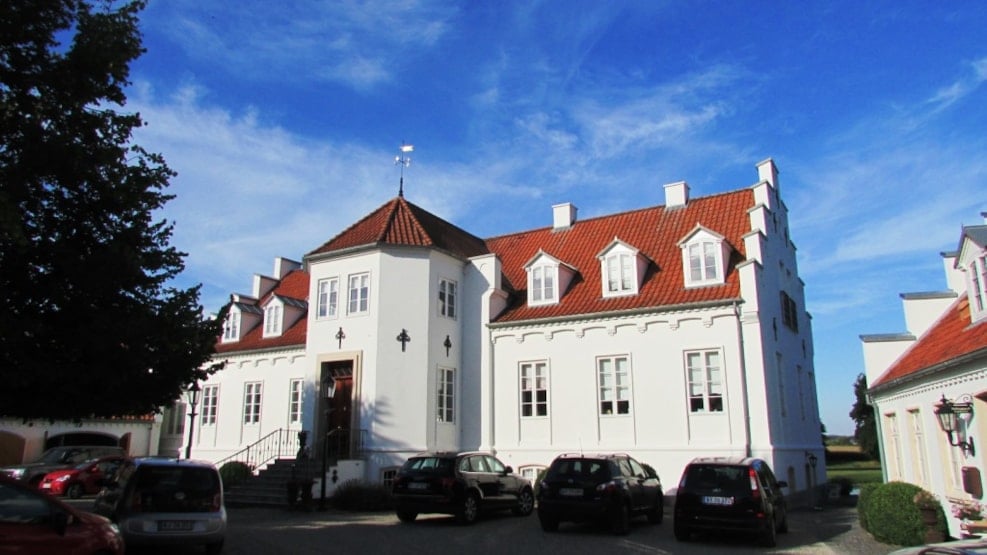 Boltinggaard Gods
We can create the right atmosphere here at Boltinggaard and make sure you get a unique experience in beautiful and scenic surroundings all year round for your next board meeting, conference, company party, fair, concert or hunt - only imagination sets limits.

Boltinggaard Gods has facilities for large and small meetings as well as conferences. We provide modern and tastefully decorated course facilities available for anything from 10 to 300 people.

The central location of Godset, surrounded by parks, forests and nature trails, helps create the perfect atmosphere around your event.

We help you to make the most of your stay and your guests go home an experience richer.
It is also possible to arrange accommodation in our newly renovated guest rooms with attached bathrooms.