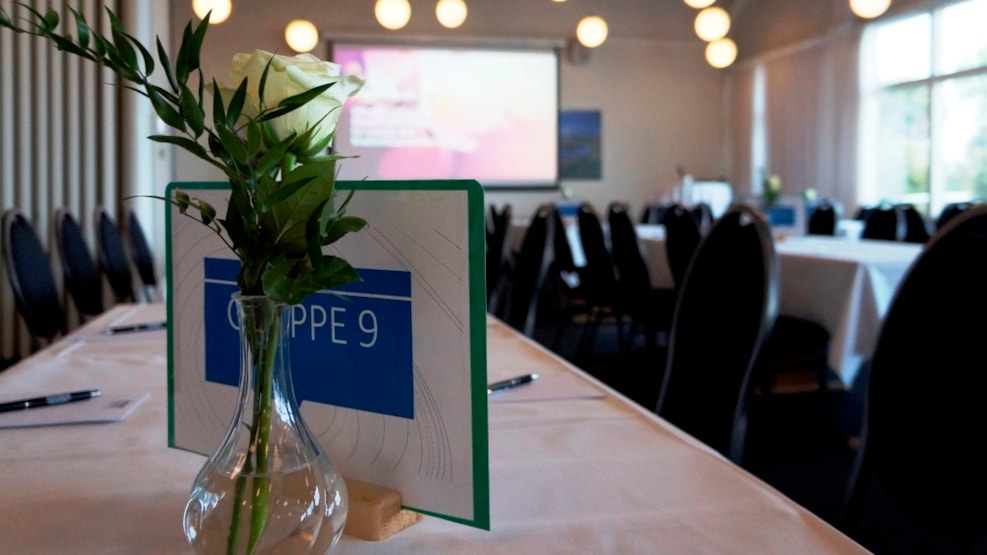 Faaborg Course and Conference Center
The prospect of a good course - 40 min. from both the Little Belt and the Great Belt Bridge.
Good morning and welcome at Klinten Faaborg, this is how it sounds to us, as so many other places, and we mean it. We create the good relaxed atmosphere immediately upon arrival. Here is a nice and cozy host. Each conference is different, but one is safe - the location is crucial for the conference to be a hit. Is the price okay? Yes, we are extremely competitive, please check for yourself.
Is there enough space? Yes we can service up to 120 guests.
Part of our DNA before guests even meet us is the view of the Funen archipelago and the Baltic Sea. We are raised 6 meters above the beach, which is directly outside our windows. VIP or not, everyone gets the same unique view.