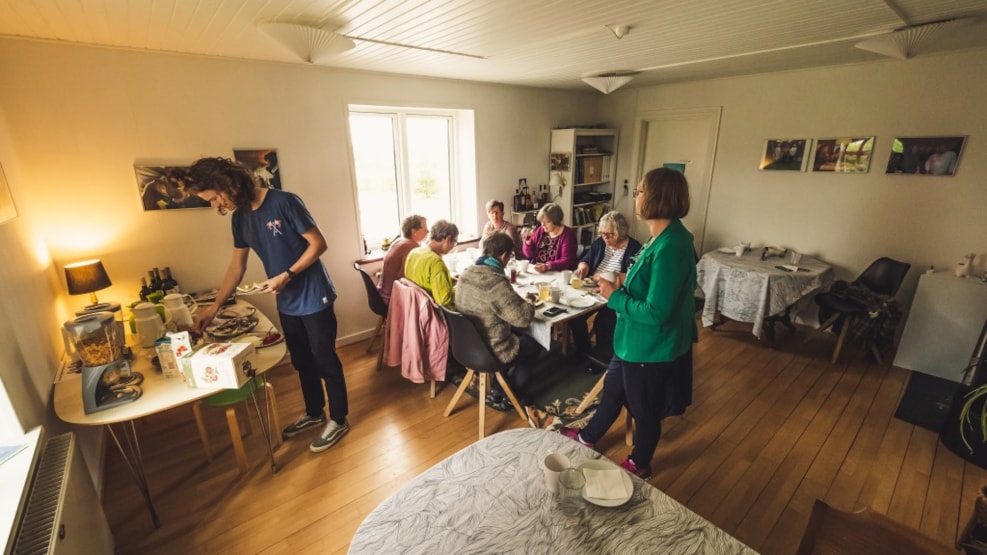 Avernakø Country Hotel
Conference is perhaps a big word... Yet, we have some amazing surroundings. The meeting room is quite undisturbed and breaks are held in the nature as a given. Facilities are rustic and historic.
The participants have the opportunity to stay overnight at the Country Hotel and the kitchen provides every wish for food or beverages.
We are best suited for smaller groups a board meeting, conference, company excursion, team building or workshop - only the imagination sets limits.
There are many opportunities to organize the event according to your wishes and needs – So feel free to give us a call.