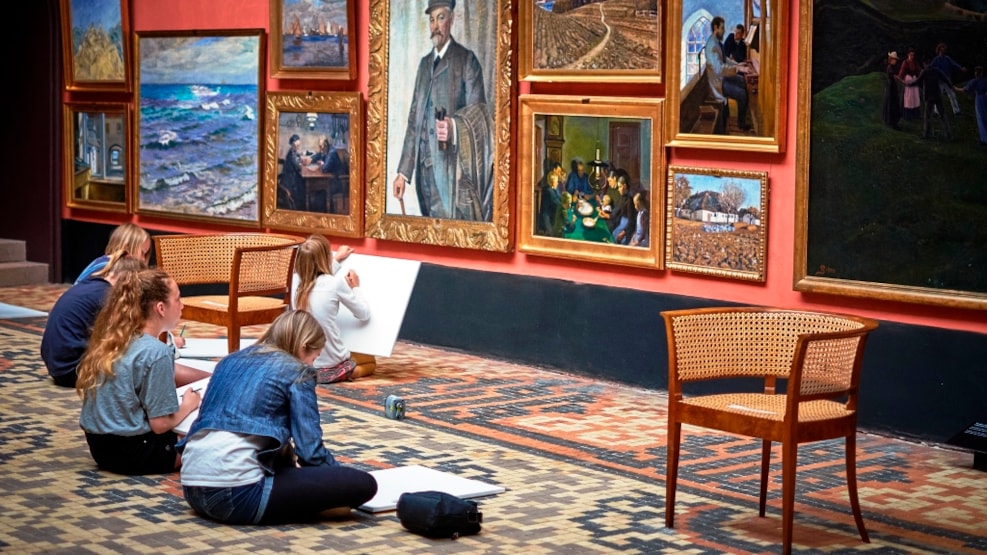 Automn holiday in Faaborg
The autumn holidays in Faaborg and Midtfyn offer many exciting experiences. Faaborg Museum - Build and Play - creative activity in the museum's cosy winter garden! Come in - and break out! Exciting activities for children in the prison museum!
Experience many autumn activities at Egeskov Castle. Have a nice autumn trip with the museum train from Faaborg to the Village of Korinth and back again! Visit the cozy Faaborg Minitown or try out the blacksmith's craft in Hudevad Smedje nearby Odense.