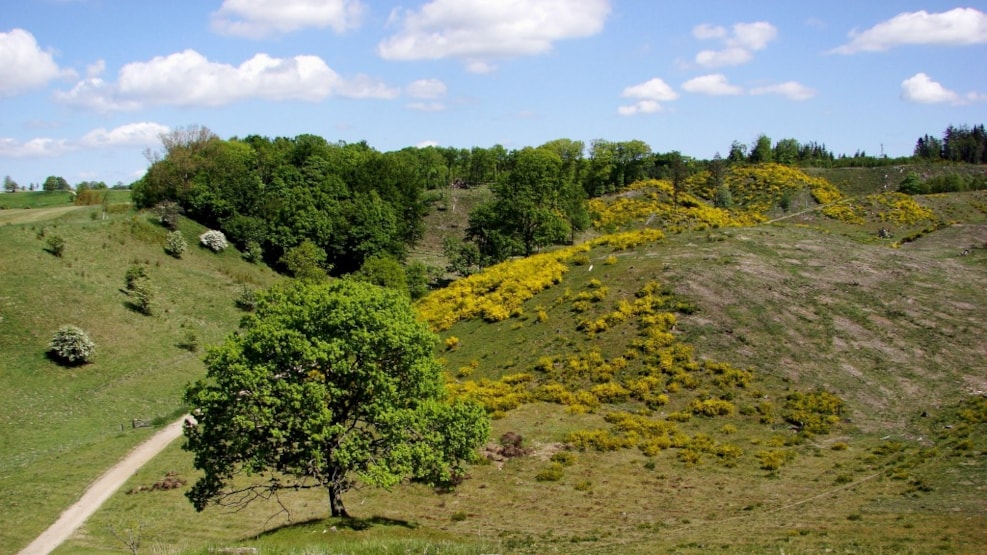 Walking trail "Hovvejen"
Short Trails for Walking - Hovvejen
In the surrounding area of Faaborg and on the rest of Fyn, you will find several short trails for walking.
The map of the trail Hovvejen starting appr. Three Km. north of Faaborg at Nørremarken to the manor house Østrupgaard, you will find on this page.
Enjoy!