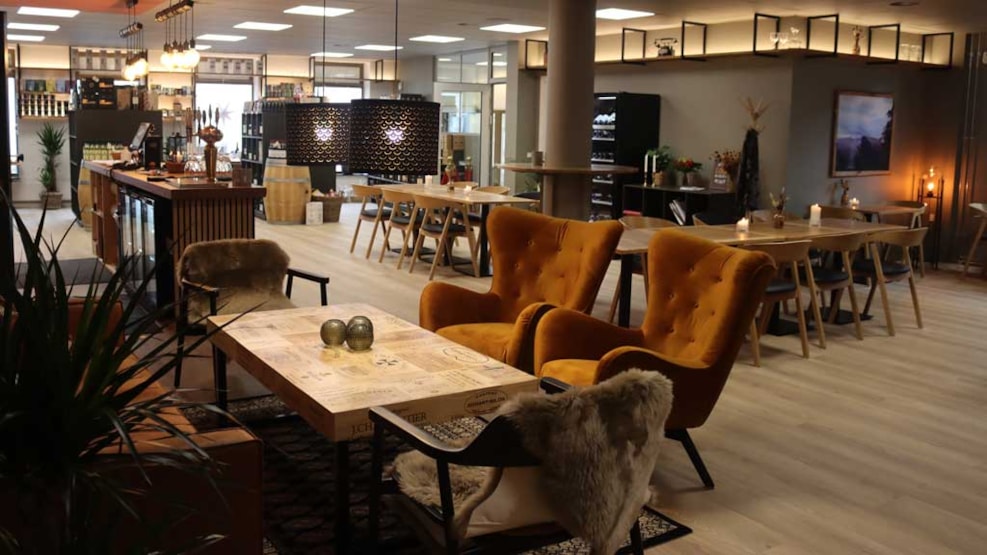 VinBanken
In 2021, we opened Vinbanken Faaborg. The old bank in the city's pedestrian street was given new life and was transformed into a combination of Wine Bar and Shop.
With a good and cozy atmosphere, we strive every day to be professional, and give our customers and guests a good service, with as wide a range and selection as possible.
"Vinbanken oozed with a good atmosphere and coziness. A place with "Good Karma" "
The shop has delicious chocolate, licorice, and other sweet temptations as well as a small selection of coffee and delicacies. And of course, a lot of wine to choose between.
In addition to buying your wines to bring home, you can also enjoy some of them at the bar, a cold beer, or a light tapas dish with family or good friends.
We look forward to welcoming you.