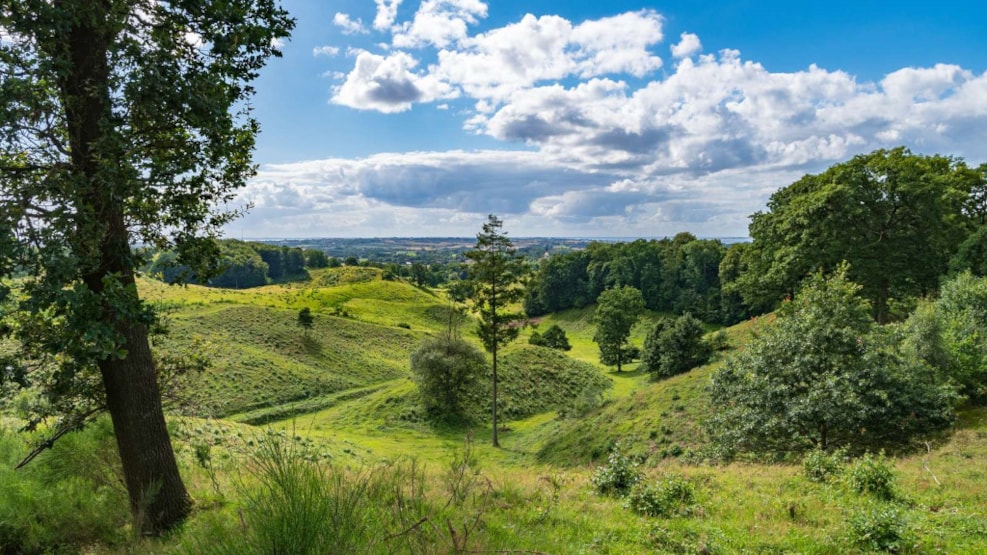 Svanninge Bakker - In the footsteps of the Funen Painters
The nature of southern Funen, and in particular Svanninge Bakker, was one of the favourite motifs of the Funen painters.
On Sunday 12 June at 11.30 am, Faaborg Museum invites you on a landscape walk in Svanninge Bakker, where you will have the opportunity to see and hear about the nature that inspired the Funen painters for their works. With an art historical focus, Lasse from the museum will talk about the cultural and geological changes in the landscape, which the artists depicted with different expressions.
The landscape walk starts at the car park at Svanninge Bakker.
The hike is in hilly terrain, so remember practical shoes and a bottle of water.