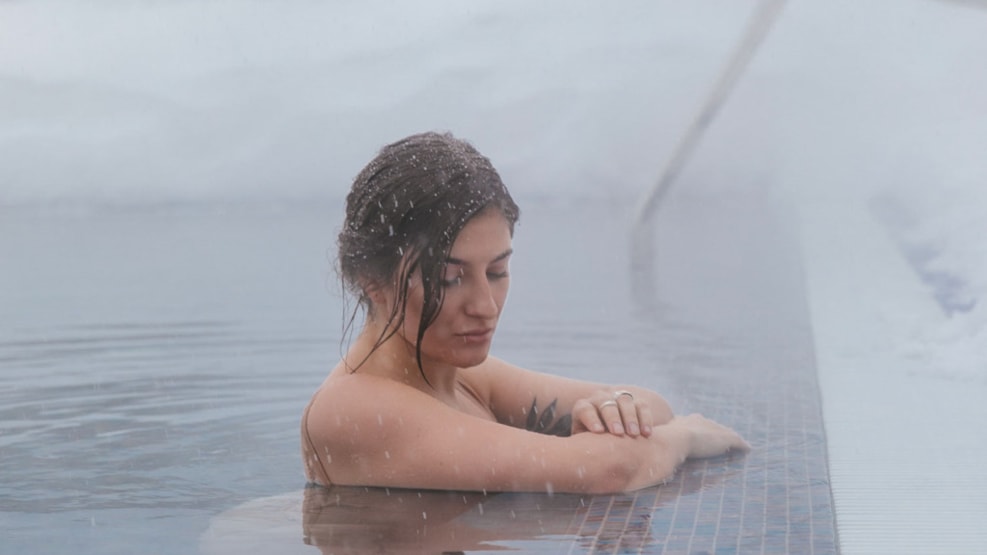 Magical getaway at Hotel Faaborg Fjord
Join the cosy winter days in Faaborg with Hotel Faaborg Fjord's tailor-made "Faaborg Winter Days Getaway" stay. Pack your bags and head to the charming surroundings of Faaborg, where we offer an exquisite experience designed to embrace the magic of winter.
During your stay you will enjoy:

- A delicious 2-course menu, created by our skilled chefs to bring out local ingredients and winter flavours.
- Access to our morning spa from 8:00-13:00, where you can start the day with renewed energy and in full harmony.
- Spa package with towels & slippers.
- An overnight stay in a comfortable and cosy shared double room, giving you the peace to relax and dream sweet dreams.
- A delicious breakfast buffet, rich in fresh and nutritious options to ensure a perfect start to the day.
"Faaborg Winter Days Getaway" is part of a larger initiative to highlight and celebrate winter tourism in Faaborg and the surrounding area. You can expect an exciting programme filled with activities, events and special experiences designed to explore and appreciate the best that the region has to offer during this special time of year.
The price varies depending on the room. Read more and book your stay at Hotel Faaborg Fjord - and be part of the cosy and memorable Faaborg Winter Days!
Link to booking: Faaborg Winter Days Getaway - Hotel Faaborg Fjord