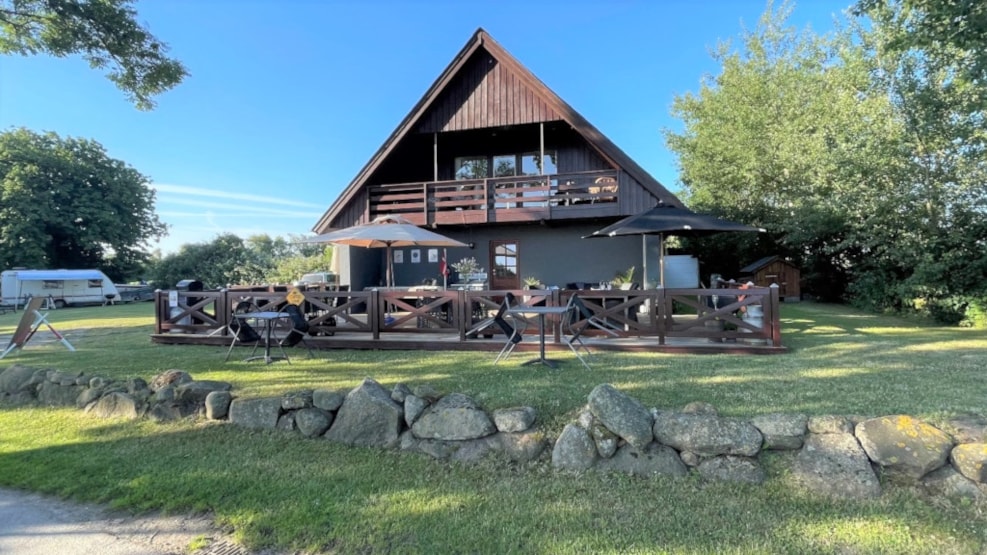 Lyø apartments
Ø Holiday in the South Funen archipelago ? so try Lyø B&B and café
Always clean neat and cozy
We see visitors to the island of Lyø necking around and seeing the most popular places and must reach the next ferry, it does not go here book an extra day and we make sure that you see the island at the right island pace.
By appointment we had the food and a good glass of wine or craft beer ready after the trip on the island,which saw the enjoyment on our large wooden terrace with a view of the field and the sea. stress is forbidden here at lyø B&B.
See you ? we're ready.
INFO
double room with possibility of extra bed DKK 850 EUR 113
Extra bed DKK 550 EUR 73
the price includes breakfast/buffet bed linen towels as well as cleaning.
pets not allowed.
caravan with all equipment per night DKK 950 EUR 127
CAPACITY
5 rooms
10 beds
1 caravan with awning and all kitchen equipment
CARAVAN RENTAL:
caravan for 5 people
1 double bed
2 berths
1 junior bed
per night DKK 950
include kitchen,stove,refrigerator with freezer,kitchenware, etc.

BIKE RENTAL
MTB 60 KR PER DAY PER BIKE
5 PCS MOUNTAIN BIKE

WELLNESS
we offer professional foot care and reflexology in our own clinic
CAFE, RESTAURANT, BAR
BEER

DRINKS
WINE    
Dish of the day DKK 95,- / € 12,5
Sandwich DKK 70,- / € 9,5
Tartlets DKK 95,- / € 12,5
Luxus nachos m chicken DKK 110,- / € 14,5
Chicken m potato salad DKK 110,- / € 14,5
Toast DKK 30,- / € 4
Coffee and Cake DKK 60,- / € 8
Dishes may vary.