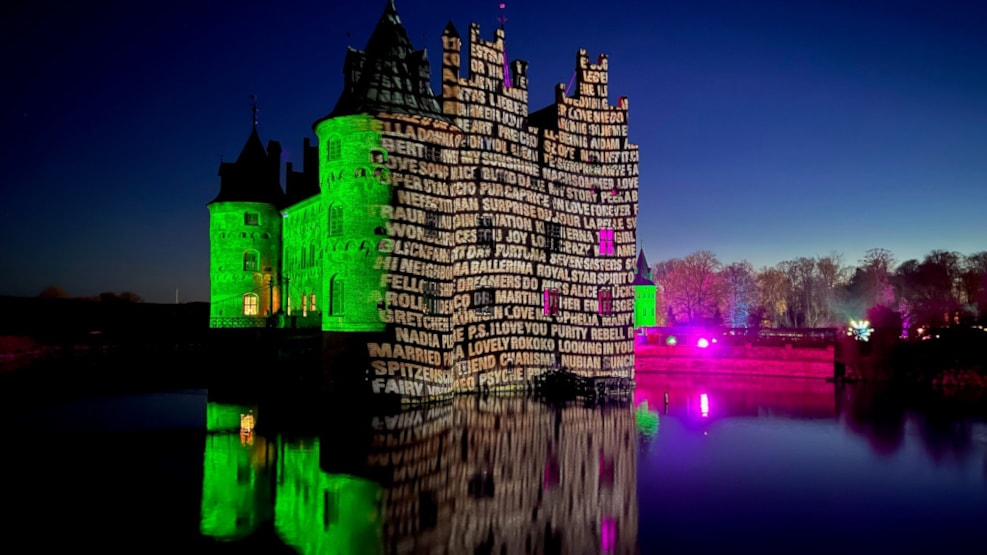 LUMINIS - Egeskov
Enjoy a unique evening in the garden of Egeskov, with wonderful lighting and sound. Egeskov is opening its doors and invites you to a sensory experience of its garden with beautiful lighting and sound. The high hedges surrounding the garden are lit up in the dark night, and you can enjoy a wonderful walk around the garden and experience it in a way you have never done before.
Various lighting set-ups will unfold, ranging from colourful trees to ultraviolet installations of hedges and sculptures in the garden.
Foods and hot drinks available.
Admission: Adults DKK 120 / Children (4–12 years) DKK 60. Limited numbers of tickets available.