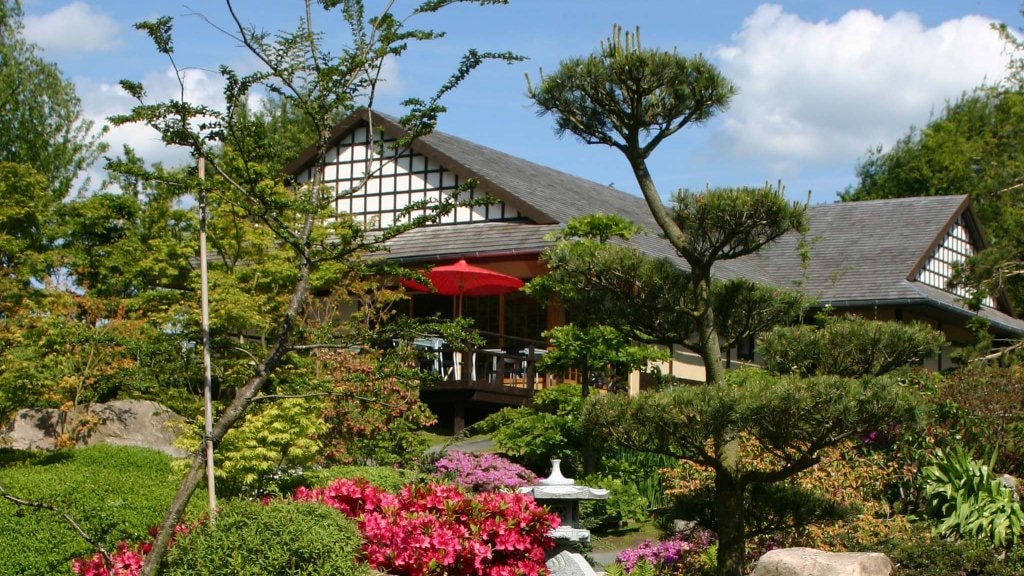 Lilacs in Japanese
The Japanese Gardens in connection with the Lilac - Days in the south-west Funen have an exhibition of Japanese flower decorations, Ikebana. It will be possible to come and see how to use lilac flowers, branches in a completely different and simple way in a flower decoration.

The Japanese gardens are located right in one of the areas on the south-west fyn that are known to have the most acid roads.

Many use the Japanese Gardens for a lunch stop and visits to the gardens on their lilac tour around the south-west Funen.

The exhibition will be open 10-18 Saturday and Sunday.