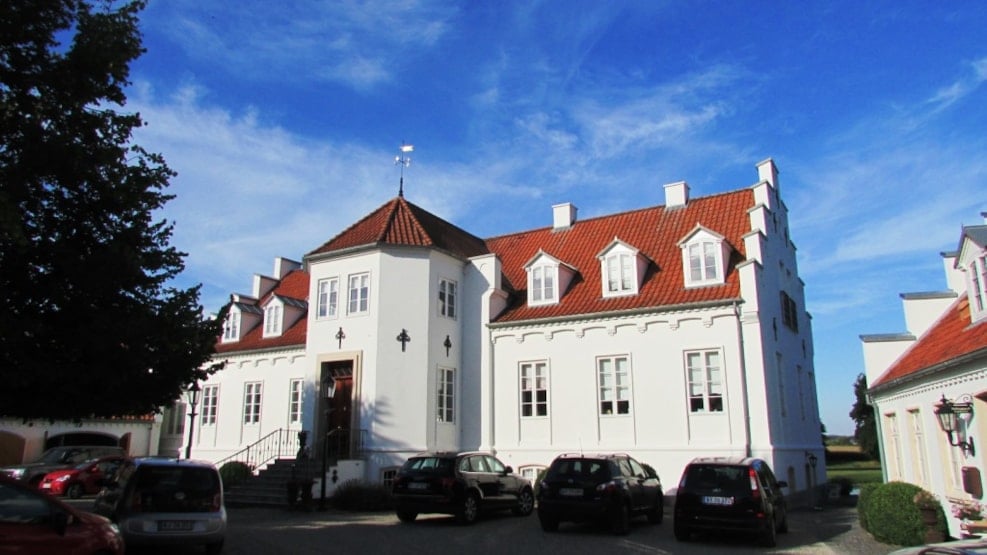 Lifestyle fair at Boltinggaard
Saturday, June 8, 2019 to Monday, June 10, 2019

NEW: Funen's largest lifestyle fair has moved.

We look forward to opening the gates on the beautiful bolting yard in rings.

At Pentecost on June 8-10, this year's great lifestyle fair is held, in the most idyllic surroundings, where both the beautiful halls and the fantastic park are put into use.

More than 120 exhibitors are ready to welcome you into their world, with everything within, fashion, interior, bicycles, cars, jewelry, gastronomy, summer's most beautiful flowers, garden furniture and much more.

The many exhibitors are ready every day from 10-16, to welcome you to a talk about the trends and trends of the time. They offer tastings and lots of delicious things to buy at home.

Explore the many delicious food stalls from, among other things, svendborg street food, and enjoy your lunch in the open air.

Tennis club odense plays tournament on the tennis court of the estate, and is ready to tell about the possibilities for tennis on the fine - there will also be the opportunity to try the tennis court yourself.

All 3 days at 11 and 14, you can experience live plane kayaking and outdoor life low show on the lake in the estate park, as well as meet them at their stand for a talk about gear etc..

Remember to follow facebook for competitions, more info, introduction of the exciting exhibitors etc.