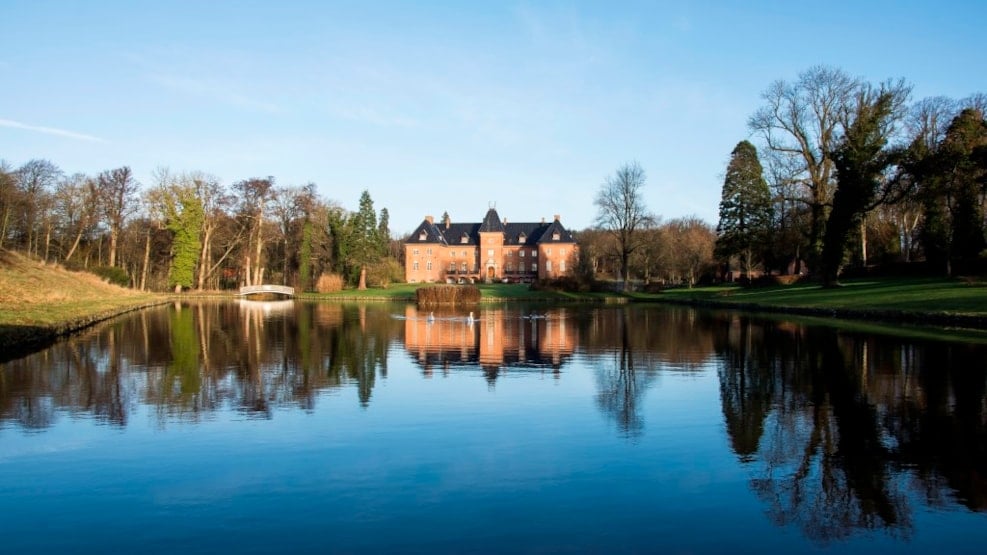 Holstenshuus Castle Park
Holstenshuus Slotspark - The park is a private garden that is open to the public. The gardens were laid in 1753 as a rococo garden designed by G.D. Tschierske. Today, the garden is a romantic garden retaining considerable features of the original gardens.

Leflets are available for purchase for DKK 10. Guided tours, DKK 50 per person (duration 1½ hour).
For groups more than 15 persons there is a charge of 20 Dkk per person.