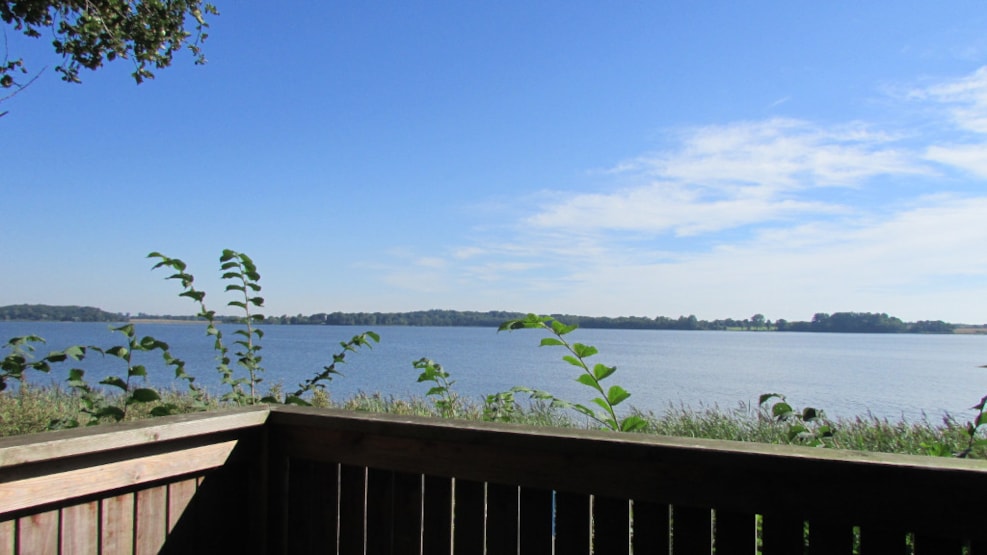 Arreskov Lake - Stimulate the senses between myths and wildlife
A visit to Arreskov Lake is definitely worth the trip - it's beautiful! Arreskov Lake is surrounded by forests, marshy areas and is Funen's largest lake.
The area is characterised by its rich bird and plant life. From the bird tower on the western side of the lake, you can get a view of the lake and its birdlife.
Arreskov Lake is also the setting for the Archipelago Museum's audio story "The Noose and the Elf Girl". The walk is 7.5 kilometres long, but can be shortened. You walk among trees, animals and sound installations, which you can activate along the way to listen to the myth of the Noose and the Elf Girl. The senses come into play along the way, and the route is signposted so you can find your way around.
The route starts at the Danish Nature Agency's car park at Sollerup Forest.