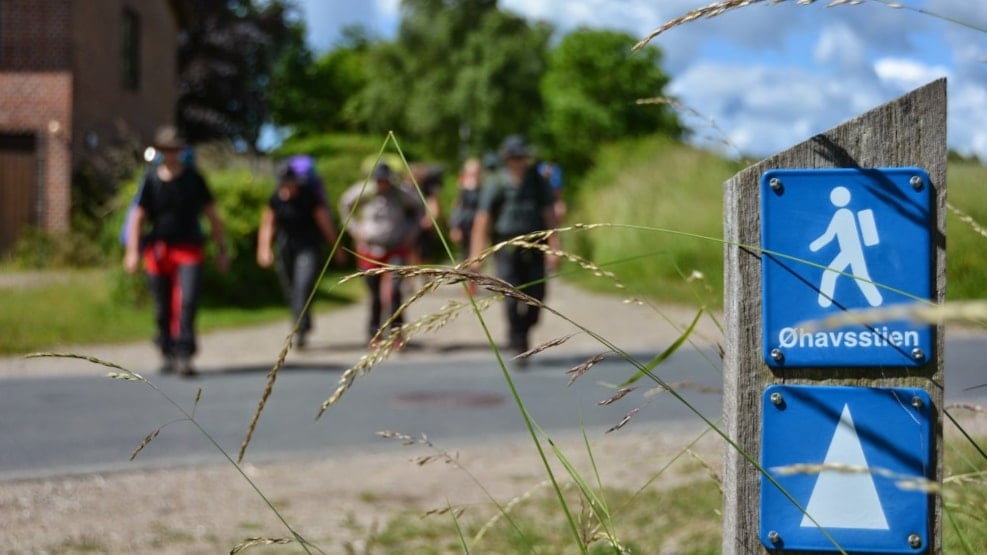 Archipelago Trail
The Archipelago Trail - South Funen
The Archipelago Trail is one of the longest hiking trails in Denmark, a 220 kilometre-long hiking trail made for hikers and ramblers and the planned course of the trail will circumvent the South Funen Archipelago crossing Langeland, Siø, Tåsinge and South Funen, from Falsled in the west to Lundeborg in the east and also across Ærø.
Information signs are set up at selected sites along the trail where pamphlets will also be available to take with you on your journey. The pamphlets will contain a description of the route, a detailed map and practical information. Picture nr. 10 = small movie!

Google map - Archipelago Trail!