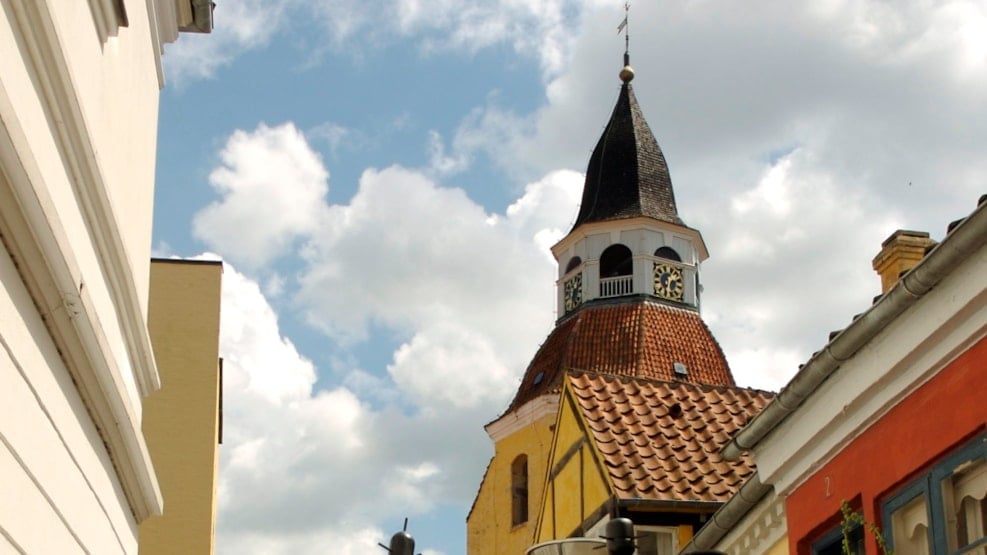 New years march in Faaborg
New Year's march - the 1 / 1-2020 at 11 o'clock.
The Friends of the Clock Tower will again organize this year in collaboration with Faaborg Church New Year's March from the Clock Tower in Faaborg. We will meet as usual at the Clock Tower on Wednesday, January 1st at. 11 am and followed along on Denmark's best exercise route. At Prices Haveskoven you can choose 3 km. the route around the Sound or the slightly longer trip of 5 km. the route and the routes will be marked.

Both routes will end at Faaborg Church at. ca. 12.15, and here the parish priest Lene Matthies will say some good words and the new year will be sung. We round off wishing each other Happy New Year for champagne and wreath cake. It all ends before 1 p.m. If you cannot or do not want to go, you just show up at the Church at. 12.15. Bring family, friends and dog - everyone is welcome.

Friends of the bell tower and Faaborg Church.