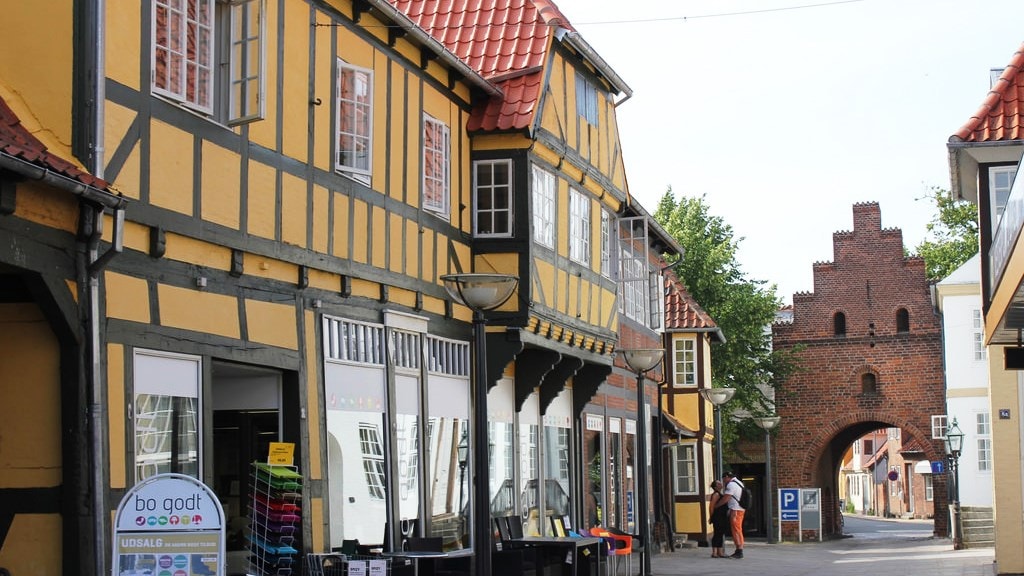 Lights - photo exhibition in Bryggergarden
LIGHT

The warehouse association's photo group Faaborg

Photo exhibition in Bryggergaarden from 15 June to 23 June 2019

Open at Culture Night on June 14 at. 19:30 to 22:30

Saturdays and Sundays at. 11-16. Tuesday-Friday at. 13-16. Monday closed.

Exhibitors: Lene Lorentzen, John Gunn, Jørgen Back Olsen, Lars Nyberg, Uffe Johansen, Aage Jørgensen.