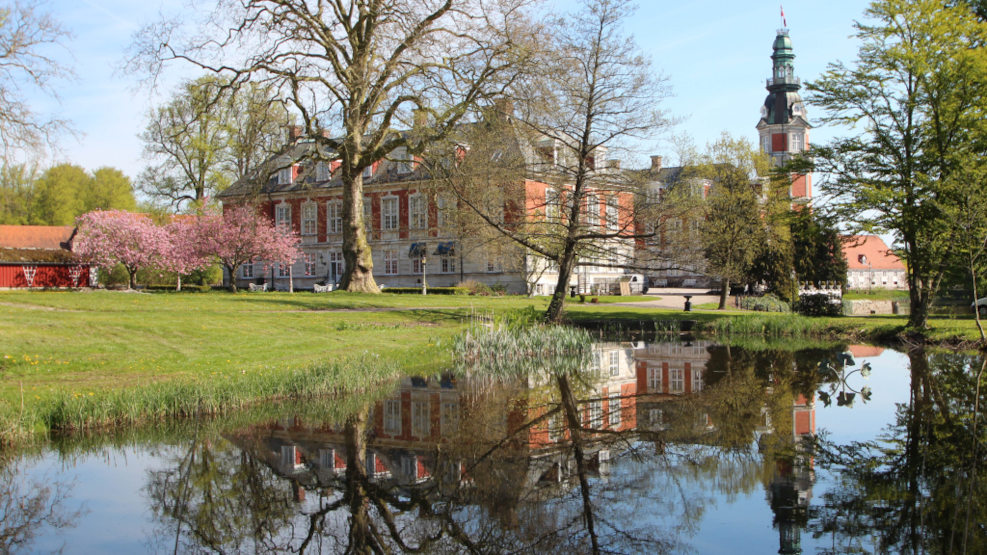 Julestue på Hvedholm Slot
The 1. of december: Visit the Christmas castle, where there is wine tasting in the cellar and sale of Christmas wine. Christmas cookies, mulled wine, coffee and chocolate are served.
December 8 & 15:
Christmas Room - The cake plate with Christmas cookies and delights. Choose from beverages that are paid according to consumption, coffee for DKK 35. DKK 100 per person (whether adult or child).