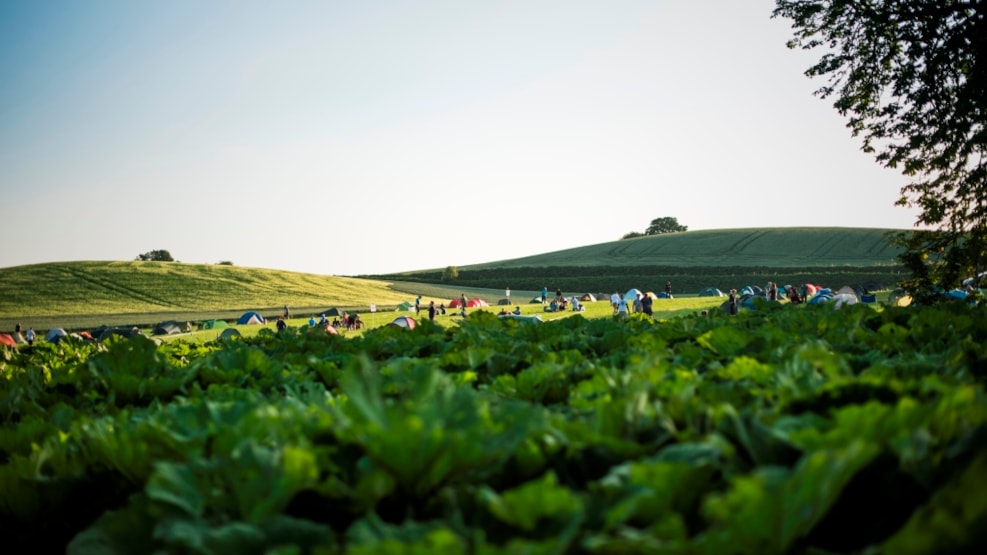 Fjällräven Classic Danmark
Continuing a tradition from Sweden, Fjällräven is now organising the fourth edition of its popular trekking event in beautiful South Fyn. Fjällräven Classic Denmark is a shared trek along a section of the 220 km Archipelago Trail, which, as the name suggests, borders the South Fyn Archipelago – one of the most beautiful natural attractions in Denmark.
The 75 km trek starts at Faldsled and continues over three days to its end point: Valdemars Slot (Castle) on the island of Tåsinge near Svendborg. Breathtaking countryside, magnificently preserved manor houses and an idyllic stretch of coastline are all part of the experience.
Fjällräven Classic Denmark 2023 is from 5 - 8 July.