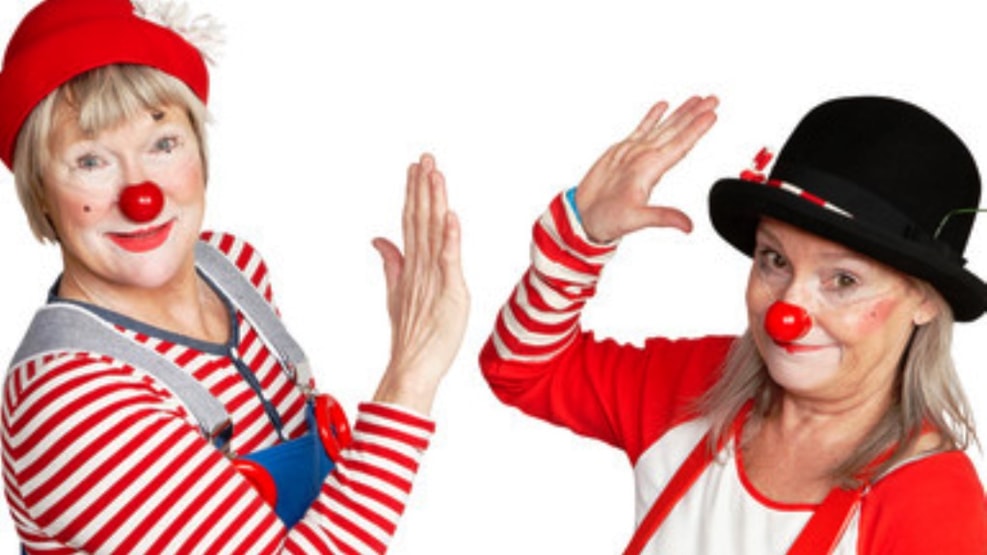 The Clown race Faaborg 2022
The clown race is a family run where anyone who can crawl, walk, roll or run can participate.
It's not about being fastest - it's about getting a cozy and fun day, while supporting a good cause.

When you participate in Clown Run, you support inpatient children in Denmark.

In Faaborg, Dorthe Hvidtfeldt is the local organizer of the Clown race.

Starting from: Torvet 1, 5600 Faaborg.

Route: 2,3 km.

Meeting time: Please come in good time.