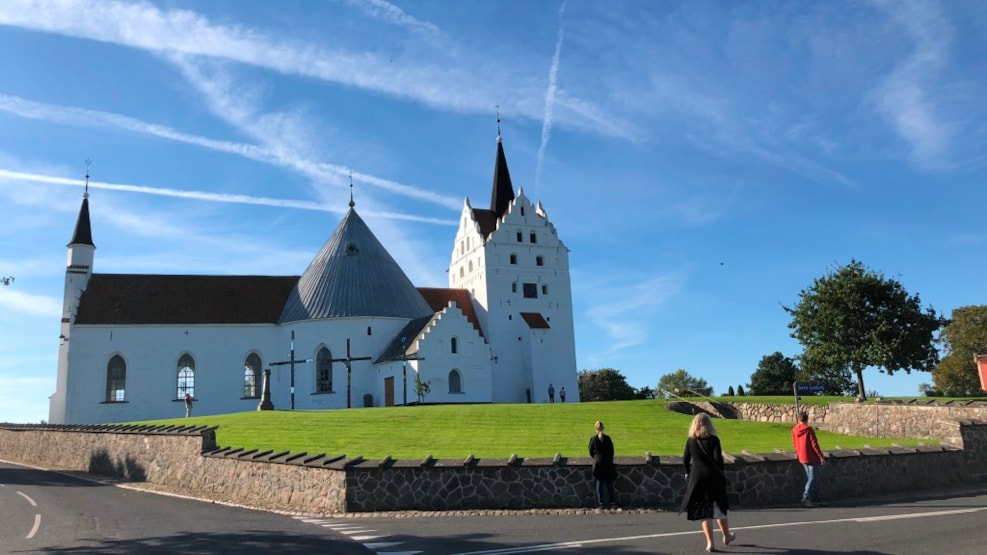 Church Hiking - Horne Church
We meet at the Hornelabyrinth. If the weather is not, we will meet in the "Graverhuset" in the cemetery.

And about what do we have to meet? We propose a walk in the cemetery in smaller groups who talk to each other about the issues associated with being human.
The church offers coffee and tea. The evening ends with a hike in the Hornelabyrinth.