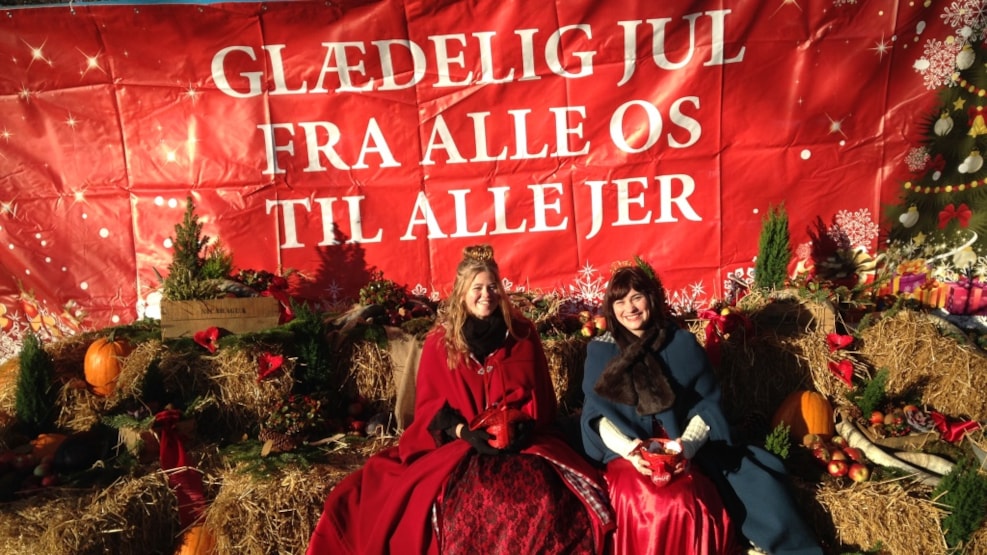 Christmas Market at Boltinggaard Gods
Nice Christmas market for the whole family at Boltinggaard Estate

The Christmas market is a recurring tradition where families will be able to gather and celebrate the first weekend of Advent. The landlords Nicoline and Peter, as well as we at CHPevent, are delighted to be able to open the doors again for the many exhibitors and the Christmas guests who will spend the weekend looking past the Christmas market, in the most beautiful setting at Boltinggaard Estate.

The Christmas market and the over 70 exhibitors will present everything the heart can demand from exciting things such as Christmas decorations, handicrafts, delicious delicacies, Christmas trees, decorations, Christmas gifts, glass art, fashion and other exciting Christmas gift ideas. The magnificent and cozy setting helps to complete the experience, thus creating a future family tradition.

Should you feel hungry or thirsty as you go around enjoying the setting, family and activities, there will also be several drinks and dining options that offer all the delights of Christmas.